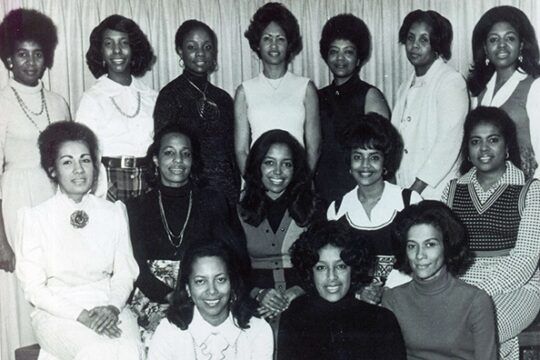 February 1, 2022 - January 31, 2023
Landmark Center
Saint Paul, MN
The Links, Incorporated is one of this nation's oldest and largest volunteer service organizations. These extraordinary women are committed to enriching, sustaining, and ensuring the cultural and economic survival of African Americans and other people of African ancestry.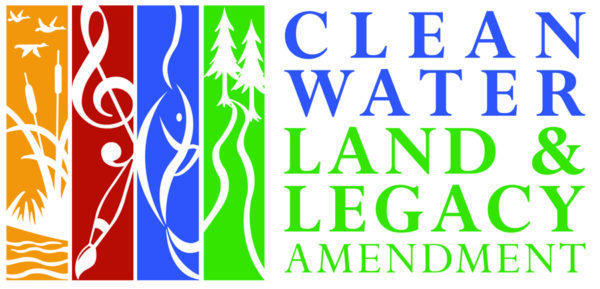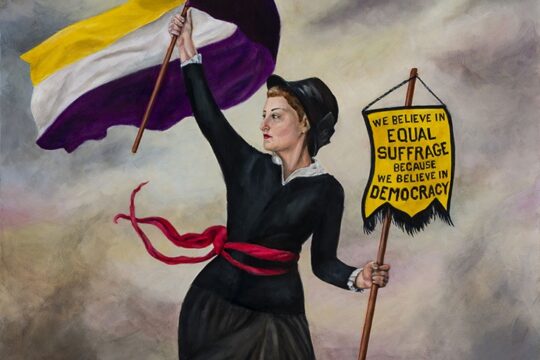 October 8, 2020 - Ongoing
Virtual
Persistence: Continuing the Struggle for Suffrage and Equality, 1848 – 2020, recognizes the champions at all levels of work who struggled to achieve voting rights for women in Minnesota, and whose example still serves activists in our community today.