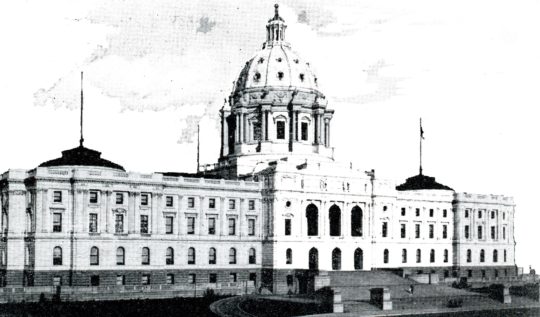 March 2023 - Mid-June 2024
March of the Governors
Landmark Center
Saint Paul, MN
March 2023-Mid-June 2024
RCHS Gallery, Landmark Center First Floor
75 Fifth Street West, Saint Paul MN 55102
In conjunction with the monthly "March of the Governors" podcast series, an exhibition in the RCHS Gallery at Landmark Center provides brief snapshots of Minnesota's forty-one governors during their terms in office. Eight to ten panels at a time will be installed that will tell a brief snapshot of each governor's life. The panels will rotate every 3 months. There's far more to each of their stories, both positive and negative, we hope you will be inspired to learn more.
The second installation, which is currently on view, includes:
Special thanks to each of the podcast presenters, host Paul Nelson and podcast producers Don Lee and Bob Ernt.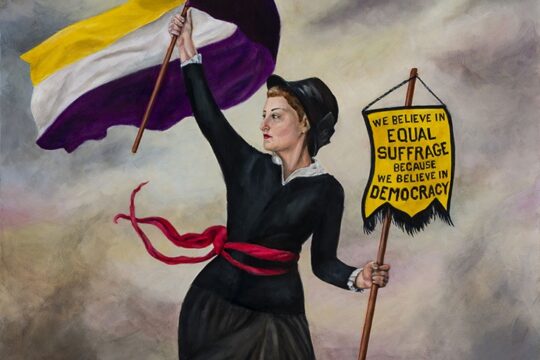 October 8, 2020 - Ongoing Online Exhibition
Virtual
Persistence: Continuing the Struggle for Suffrage and Equality, 1848 – 2020, recognizes the champions at all levels of work who struggled to achieve voting rights for women in Minnesota, and whose example still serves activists in our community today.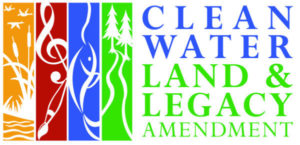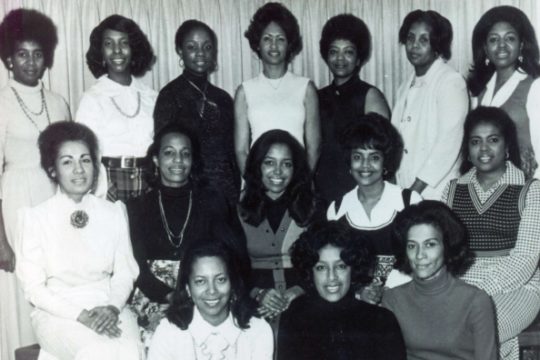 Online
The exhibition, created with a partnership between the Ramsey County Historical Society and Minneapolis/St. Paul (MN) Chapter of The Links, Incorporated features historical information and photos, interpretive panels, and objects that documents the history of the Minneapolis/St. Paul (MN) Chapter of The Links, Incorporated. The Links, Incorporated is one of this nation's oldest and largest volunteer service organizations. These extraordinary women are committed to enriching, sustaining, and ensuring the cultural and economic survival of African Americans and other people of African ancestry.
Image: Charter members of Minneapolis/St. Paul (MN) Chapter of The Links, Incorporated, 1973.
Photo courtesy of Marion Kennon.
Back row, (l-r): Wilma Allison (Moore), Cynthia Tyson, Sandra McGee, Beverly Thompson, Jean Hudson, Shirley Kaiser, Marion Kennon.
Middle row, (l-r): LaRue McClung, Ida-Lorraine Wilderson, Diane Jones (Smith), Leanora Charles, Phyllis Ellis.
Front row, (l-r): Joyce Jackson, Wenda Moore, Rosemary Davis.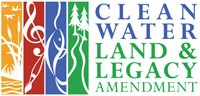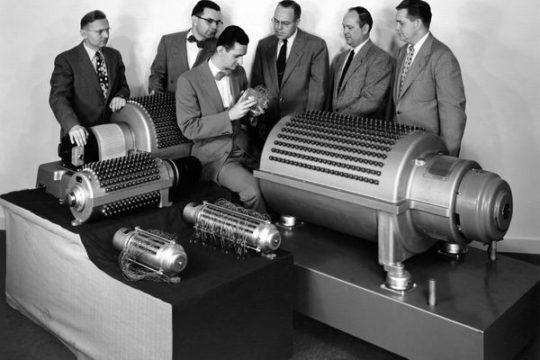 Held Thursday, June 15, 2023
At the Engineering Research Associates Building, 1902 Minnehaha Avenue West, St. Paul, MN
Photo: Early ERA employees, c. 1955, l-r: Jack Hill, Dr. Arnold Cohen, Frank Mullaney, Bob Perkins, Arnie Hendrickson, Bill Keye.
From the Charles Babbage Institute, University of Minnesota, Minneapolis
In a salute to a remarkably powerful era of entrepreneurism, the Ramsey County Historical Society (RCHS) celebrated the enduring economic and technological activity unleashed in the Twin Cities by Engineering Research Associates (ERA) more than 75 years ago. A commemorative plaque was installed at the company's original site, 1902 Minnehaha Avenue West in St. Paul, at 3:30 pm on Thursday, June 15, 2023.
For the history of ERA and it's influence on Twin Cities business, see the link.
Tours
Free public tours are offered for the Ramsey County Courthouse/Saint Paul City Hall and the Union Depot in Saint Paul. Schools and educational institutions can also book field trips and tours. Private organizations can also book paid tours at either location. See the links below for more information.
Volunteer as a Tour Guide!
Ramsey County Historical Society is looking for volunteers to lead tours of the St. Paul City Hall–Ramsey County Courthouse and Saint Paul Union Depot. Tour guides receive training and materials needed to help visitors explore the history, art and architecture of these beautiful public buildings. Typically there are several tours of both buildings every month and occasionally there will a higher volume of tours if schools choose these locations for field trips in the spring or fall.
The ideal tour guide has a love of history and is excited to share it with a diverse audience of locals and visitors. Excellent verbal communication is a must! Experience giving tours or working with the public in an educational capacity is preferred, but not required. For more information on becoming a tour guide, please contact Robyn Priestley at events@rchs.com or call 651-222-0701 ext. 226.
15 West Kellogg Blvd, Saint Paul Mn 55102
Tour the architecturally significant spaces and features within Saint Paul City Hall/Ramsey County Courthouse. The Saint Paul City Hall and Ramsey County Courthouse is a 21-story Art Deco skyscraper which opened to the public in 1932. The building serves as the main location for Minnesota's Second Judicial Court and City Hall, and also contains the The Vision of Peace, the world's largest carved onyx statue. The building has 23 kinds of woods from 18 countries and various marbles throughout.
Tours may include the Vision of Peace Statue, Memorial Hall, Council Chambers, Mayor's Office, Law Library, Historic Courtroom, period furniture, Art Deco architectural features, and more. Please note that this is a working building; not all rooms are available to tour at all times.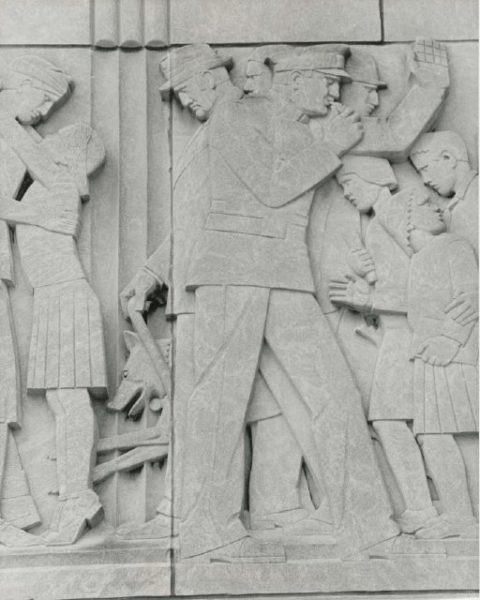 Tour the historic and recently renovated Union Depot in Lowertown, Saint Paul! Take a tour to learn about the history, recent renovation, sustainability initiatives, expanding transit options, public art in the Depot, and much more. Few sites within the Twin Cities offer such a clear view of the past, present and future of our community.