Resources
Check out Ramsey County History articles related to Gibbs Farm and learn more about our gardens and orchard.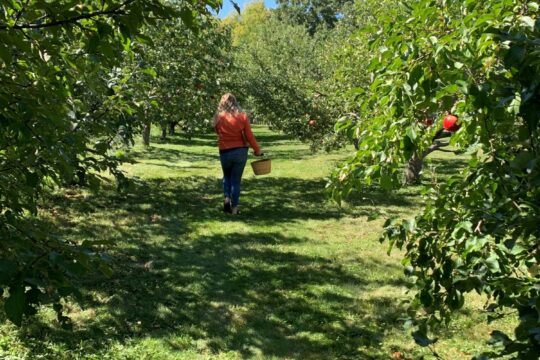 PDF
Read through this informational pamphlet on the Gibbs Farm Heritage Apple Orchard.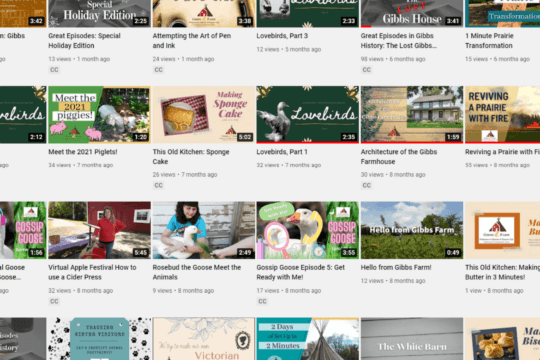 YouTube Videos
We are on YouTube! Learn about our farm animals, watch us test out historic recipes, and try our hand at crafts from days gone by.
Related Publications
Ramsey County Historical Society publishes an award winning magazine, Ramsey County History. Many articles relating to the Gibbs family and site have been published and you can find them below.