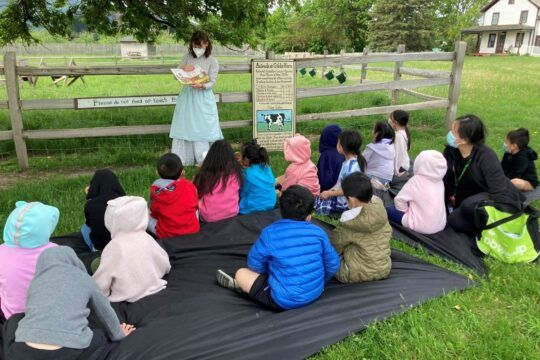 St. Paul Schools Kindergarten Field Trip
The 3M Foundation is generously funding this science field trip for every SPPS student in Kindergarten. This engaging experience is aligned to science standards (see below). Jane and Heman Gibbs were among the first settlers in Minnesota. The Gibbs Farm SPPS Kindergarten Tour, led by costumed interpreters, includes the replica sod dugout, Dakota tipi, farm animals, and the pioneer and Dakota Gardens. Please Note: The Gibbs Farm SPPS Kindergarten tour does not include a visit to the one-room schoolhouse. Only SPPS schools can book this field trip. All Gibbs Farm staff have passed a State of Minnesota background check.
A note on our Dakota-related Field Trip curriculum: This historical curriculum was created with significant input from descendants of Maȟpiya Wičhášta (Cloud Man) as well as other Dakota culture bearers and it is with utmost appreciation that Gibbs Farm staff are able to share this important history. Gibbs Farm management is dedicated to consistently reviewing and revising, if necessary, this curriculum with advice and guidance from Dakota partners and Dakota partner organizations. We pledge to use this history in our educational programs to help all our communities to be more informed, more engaged, and more aware of the impact of Dakota culture in history, in the present, and in the future. Read our Land Acknowledgment.
Scheduling your Experience
Kindergarten field trips are 90 minutes long. Teachers are highly encouraged to schedule as soon as possible to secure a date and time. In addition to teachers and paraprofessionals, schools may bring two family chaperones per classroom of students. Visits can only be scheduled in the fall or spring during the following times: Monday, September 19- Friday, October 28, 2022 and Monday, May 1 – Last Day of School, 2023.
Kindergarten classroom teachers should contact Gibbs Farm to schedule their field trips by emailing Site Manager, Sammy Nelson, at sammy@rchs.com or using the Field Trip Interest Form below. When scheduling, please provide your name and contact information as well as the number of classrooms and the estimated number of students. Suggest at least three dates and times
that may work for your group.
Once a trip date is confirmed, teachers will need to schedule transportation at least two weeks in advance of your trip. Scheduling transportation for these experiences happens at
the school-level, Gibbs Farm does NOT schedule transportation.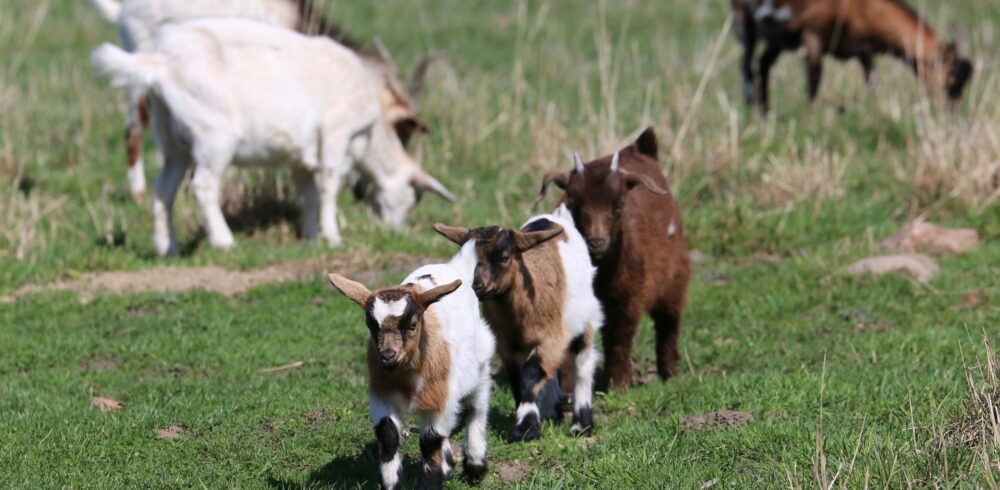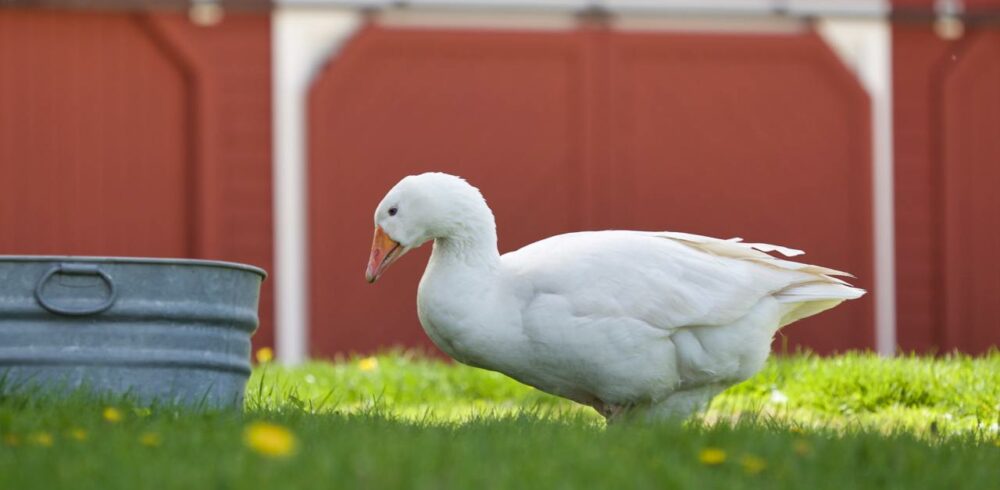 About the Academic Standards
The Gibbs Farm SPPS Kindergarten Field Trip meets the following Minnesota State Education Standards.
0.1.2.1.1 The Nature of Science and Engineering: Sort objects into those that are found in nature and those that are human-made.
0.4.1.1.1 Life Science: Observe and compare animals and plants.
0.4.1.1.2 Life Science: Identify the external parts of a plant.
0.4.2.1.1 Life Science: Observe a natural system – a prairie or garden.
0.4.1.1.1 History: Use a variety of words to reference the past.