History Revealed: Activist Roots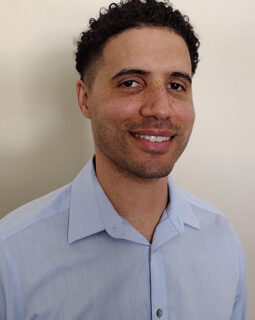 Year

2022

Creators

Adam Bledsoe

Topics
The Activist Roots of the Everyday: Histories of African American Activism in the Twin Cities with Adam Bledsoe
History Revealed Series
Program Date: Thursday, December 8, 2022
YouTube Video
Our everyday spaces are created from the political efforts of everyday people. Dr. Adam Bledsoe will examine the activism of different African American organizations and individuals throughout the 20th century and how their actions have led to the establishment of institutions we encounter on a daily basis. The presentation argues that by studying the analyses and political struggles of those who came before us, we can better understand ourselves and the places in which we find ourselves.
Making Minnesota: Natives, Settlers, Migrants, and Immigrants
The Ramsey County Historical Society, in partnership with the East Side Freedom Library, the Ramsey County Roseville Library and other community organizations,  presented a series of programs and events that will center on the experiences of indigenous people, African Americans, and immigrants in Ramsey County from the 1800s through the current day. programs which focus on the too often lost, erased, forgotten or misrepresented histories and stories of Ramsey County and the state of Minnesota. We expect these presentations to enrich and complicate our understanding of the development of the county and the state that we call home.
Past History Revealed Programs
More videos of some of our past History Revealed programs are available on the RCHS YouTube channel.
Ramsey County Historical Society Youtube Channel
To purchase titles from the History Revealed series, or other books of interest, see our partner, Subtext Books at https://subtextbooks.com/
Year

2022

Creators

Adam Bledsoe

Topics