Tuesday, September 12, 2023
5:30-8:30 pm
Wabasha Street Caves
215 Wabasha St S, St Paul, MN 55107

About Pathways Gala
The Pathways Gala is a fundraising event supporting the one-of-a-kind educational programs at Gibbs Farm. As the Twin Cities' premiere historic site dedicated to youth education, Gibbs Farm is known for its vibrant and unique field trips that strengthen students' understanding of the past. Gibbs Farm's hands-on, participatory learning model helps students immerse themselves in the history of Minnesota's earliest inhabitants. Each year, 15,000 students attend in-person field trips at Gibbs Farm, participating in programming that enriches their education both academically and socially, helping them to recall facts at a higher rate, increase critical thinking skills, and broaden their understanding of history and culture to increase empathy.
Watch for more information on registration and tickets soon!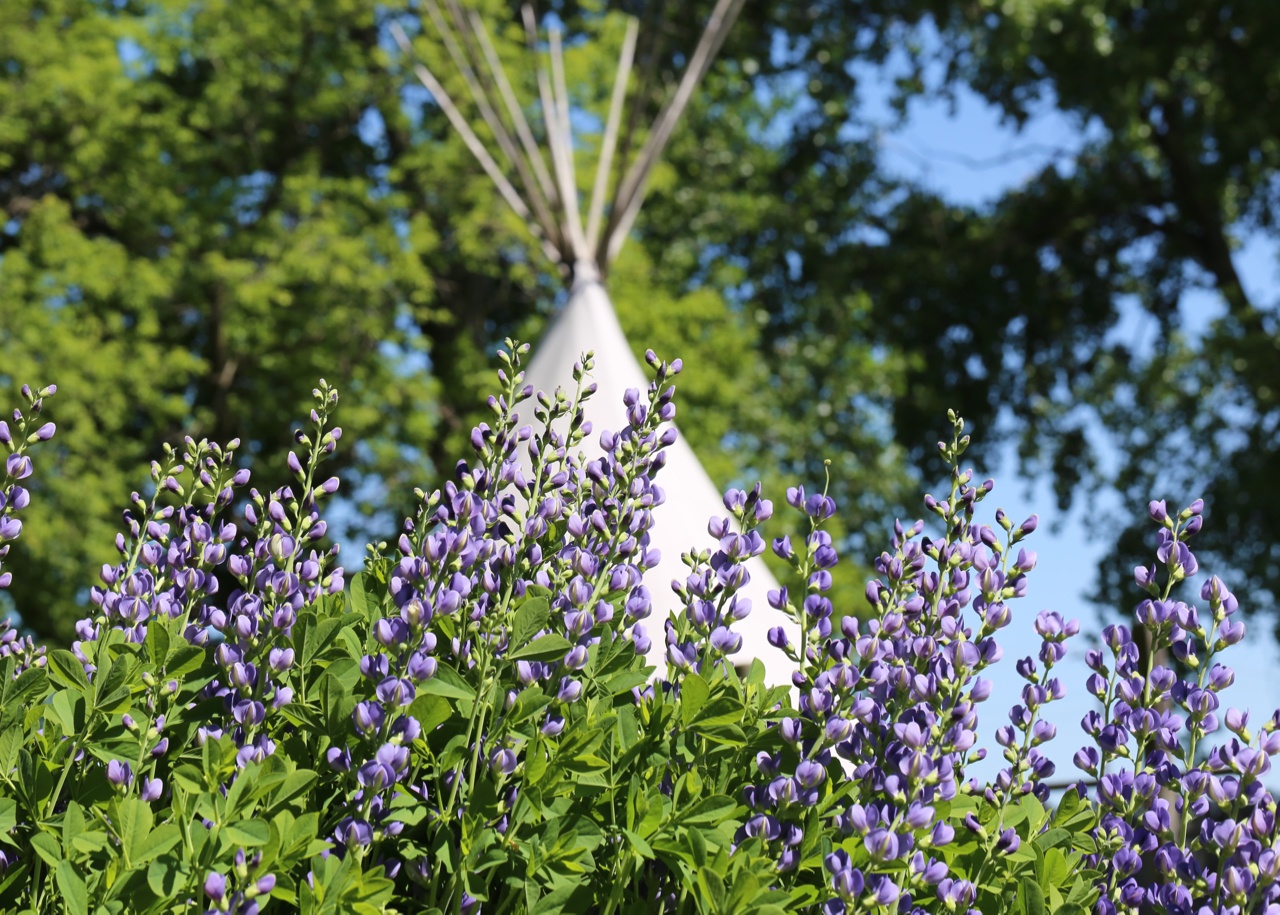 About Gibbs Farm
Ramsey County Historical Society's Gibbs Farm has been a regional leader in education for the past 68 years. Now considered one of the Twin Cities' premiere historic sites, Gibbs Farm serves more than 23,000 students and educators each year during field trips, summer camps, special events, and digital outreach programming. Gibbs Farm is recognized by educators across the region as one of the most important primary resources available for telling the story of Minnesota's Indigenous cultures and early pioneers: a story many teachers require significant assistance to tell. Gibbs Farm supports schools with in-person and online historical programming that utilizes storytelling, music, arts,
crafts, role playing, and other examples of hands-on, participatory learning.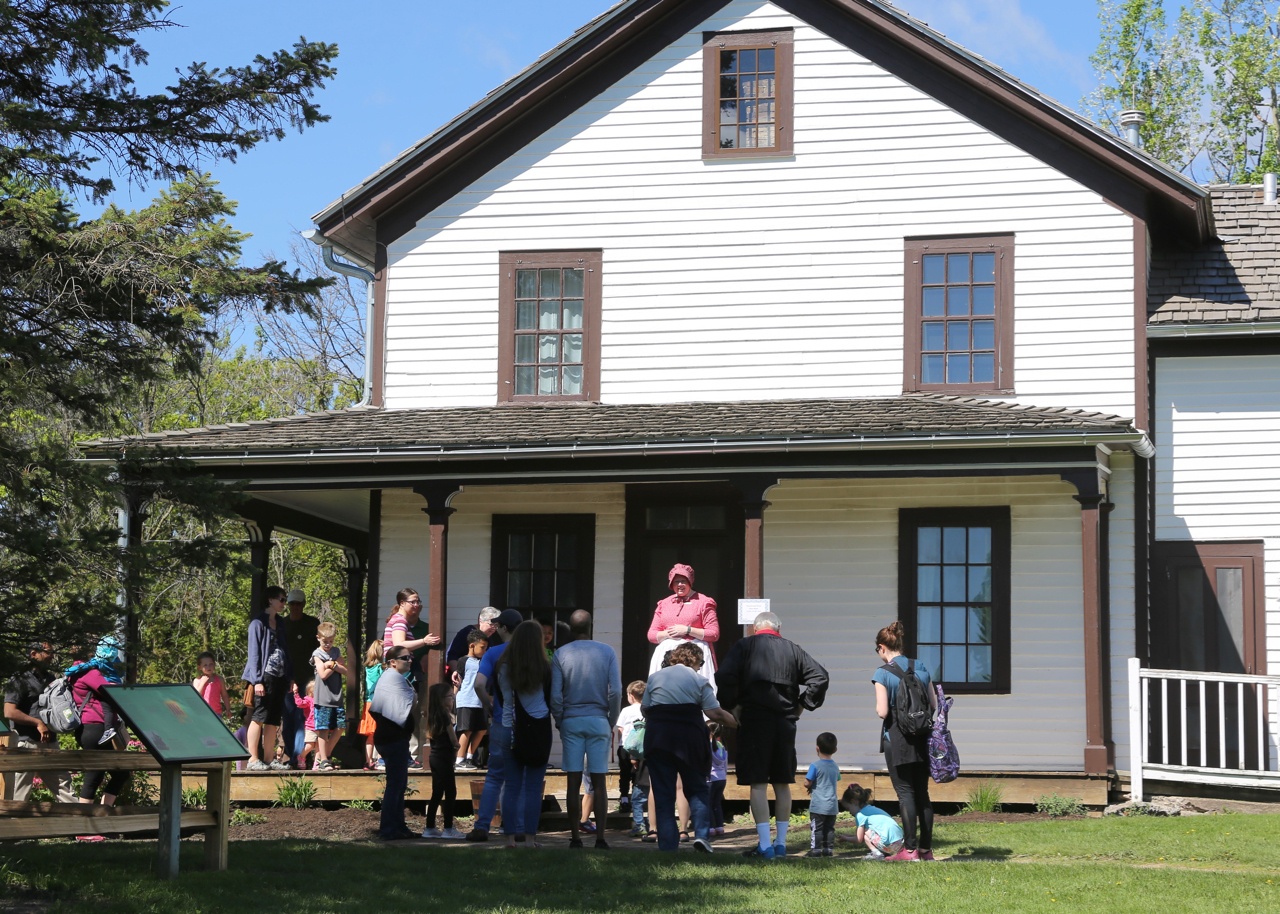 Your Support Matters
Your support of the Pathways Gala and will directly help strengthen and enhance the one-of-a-kind educational programs at Gibbs Farm. Your commitment to local education will connect you with more than 20,000 supporting members of the RCHS community. RCHS brings together a diverse cross-section of educators, parents, homeowners, local businesses, and faith organizations – all connected by a love of their community and a passion for sharing its history.
Sponsorship Levels
Sponsors will be acknowledged online, in-person at the Pathways Gala, and in RCHS's annual report, reaching an audience of more than 20,000 people in the Twin Cities community. In addition, all sponsors above $500 will receive complementary tickets to the Pathways Gala on Tuesday, September 12 at the Wabasha Street Caves. All tickets include a plated meal, presentation, and the opportunity to participate in the silent and live auction events. Please consider sponsoring the event or making an auction donation.
Levels Support & Tickets
Presenter: $7,500, 8 tickets
Trailblazer: $2,500, 6 tickets
Trail Guide: $1,000, 4 tickets
Daytripper: $500, 2 tickets
For more information on sponsorships or donating items for the Silent or Live Auctions, please contact Natasha at natasha@rchs.com or call 651-222-0701.
Thank you to our presenting sponsor

In-Kind Sponsors