Make the most of Give to the Max!
Your donation will help impact more than 45,000 individuals in our community and help RCHS fulfill our mission of preserving the past, informing the present, and inspiring the future.
And this year, a gift of $50 or more means that you receive all the benefits RCHS has to offer, including a subscription to Ramsey County History and free admission to Gibbs Farm!
Visit our Give to the Max Day fundraising page to see how you can support the great work RCHS is doing in your community.
Donations are accepted on our Give to the Max Day fundraising page now through the end of November. You can also make a gift anytime at rchs.com
You can also help RCHS by promoting us on social media. All you have to do is visit our Give to the Max Day fundraising page and click on "share this organization" to quickly and easily share RCHS with your friends on Facebook or Twitter.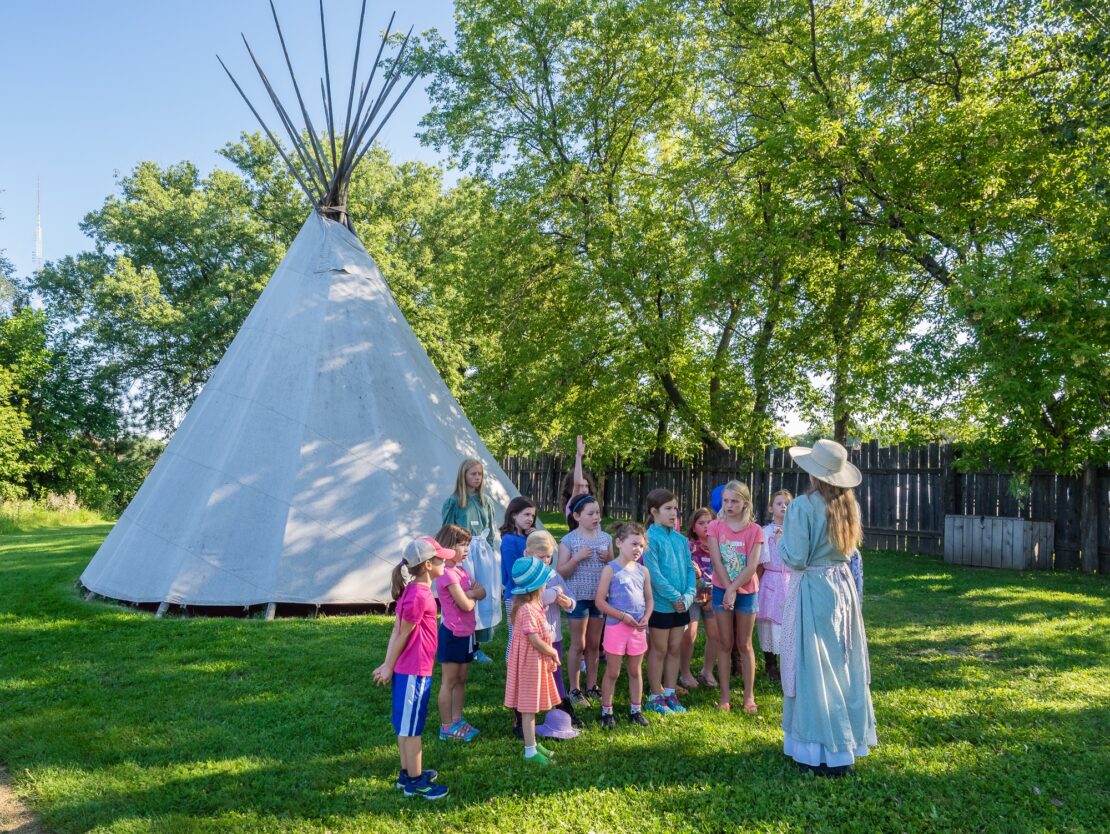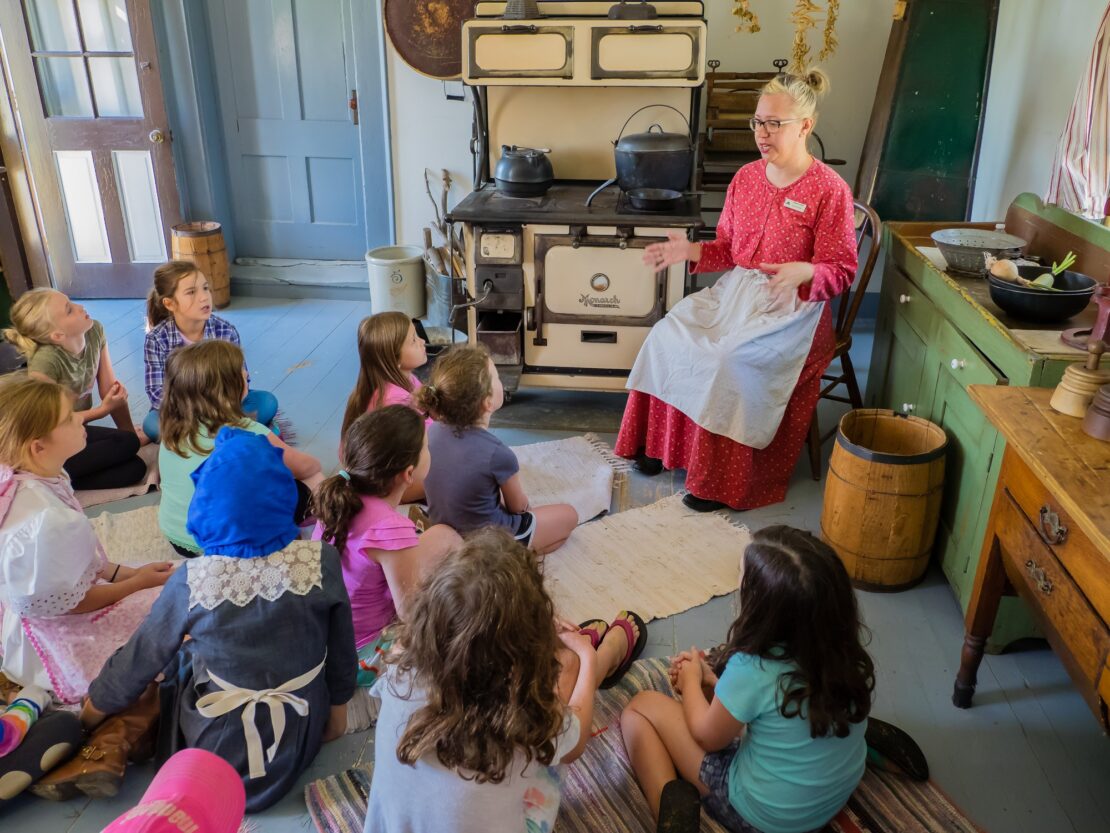 Thank you! We're so grateful for the donors, members, and volunteers who help us make RCHS the best place to learn about – and celebrate – the generosity and spirit of our Ramsey County community.