Leetta Douglas Wins Ramsey County Historical Society's 2022 Virginia B. Kunz Award
Author Spotlights History of St. Paul's African American Suffragists.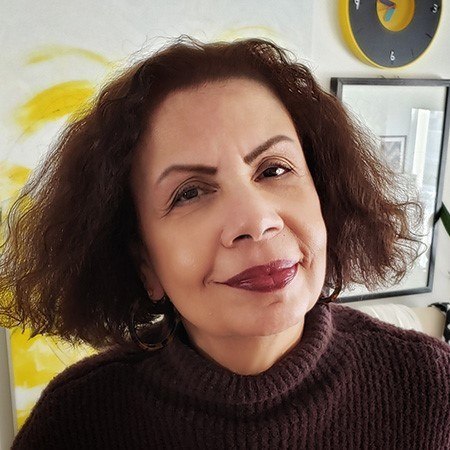 Ramsey County Historical Society (RCHS) presented Leetta M. Douglas with the Virginia B. Kunz Award for her article, "Votes for Everywoman: Nellie Griswold Francis, the Women of Rondo, and Their Suffrage Crusade." It ran as the cover story in the society's Summer 2020 issue of Ramsey County History magazine. RCHS President Chad Roberts made the presentation at a luncheon at The Lexington on Friday, November 18, 2022.
The recognition includes a plaque honoring Douglas's work and a $500 cash prize made possible by generous memorial gifts to the society in honor of Virginia Brainard Kunz, the first editor of the organization's award-winning quarterly publication. The award is given every two years to the author of the best article that meets three criteria:
The article has a new, more complete, or corrective contribution to material focused on the history of Ramsey County, Minnesota;
The article has an effective balance of appropriate historical research, documentation, and accessibility to a broad audience of readers; and
The article is written in an engaging style and includes appropriate visual materials such as photographs, maps, diagrams, or other illustrations that encourage the reading of local or regional history.
Douglas is a retired elementary school teacher, former board chair of the Aurora St. Anthony Neighborhood Development Corporation, and a past member of the St. Paul Heritage Preservation Commission. She researched and wrote the piece, along with a never-before-compiled online list of over sixty local women involved in the fight for the right to vote, for the 2020 centennial celebration of the Nineteenth Amendment.
While some women have been remembered for their invaluable suffrage work, others have received less or no recognition. One woman who made her mark and is honored at the Minnesota Woman Suffrage Memorial in St. Paul is Nellie Francis, a suffragist, civil rights leader, and community activist who started the Everywoman Suffrage Club (later renamed the Everywoman Progressive Council) in 1914. She did so with a group of Rondo neighborhood women whose names were never fully acknowledged. Yet, their constant work writing editorials, serving as convention delegates, and presenting speeches, plays, and forums to advocate for their cause, added to the state and nationwide efforts. Despite the win, however, African Americans and other people of color continue to fight for the unencumbered right to vote because of discriminatory state and local policies in some places. Still, there's been tremendous progress. Douglas points out, it's because of these early suffragists and many who continued to fight after them that women of color are making a positive difference in Ramsey County today as city council members, county commissioners, police officers, neighborhood development leaders, community and civil rights activists, and more.
A panel of three independent community judges—Readus Fletcher II, retired from the City of Saint Paul and the founder and producer of Tellstar News; Clarence White, a writer, poet, and associate director of the East Side Freedom Library; and Sue Zumberge, owner of Subtext Books in downtown St. Paul—selected the winning work from twenty-five articles that published in the magazine in 2020 and 2021. Fletcher stated, "Too often there is not enough recognition given to those working-class African American women who worked hard, diligently, and in often dangerous conditions behind the lines of justice struggles. The author did an excellent job identifying and recognizing dozens of women from St. Paul's Rondo neighborhood who contributed to the suffrage and social justice fights of their time."
"Ms. Douglas is part of a wave of new authors being featured in Ramsey County History magazine," added Roberts. "This group is researching and writing incredible, unique history about events and people that have all too often been ignored or erased. I want to thank and congratulate Ms. Douglas for shining the bright light of history on these women who made our world a better place, I look forward to working with her again in the future."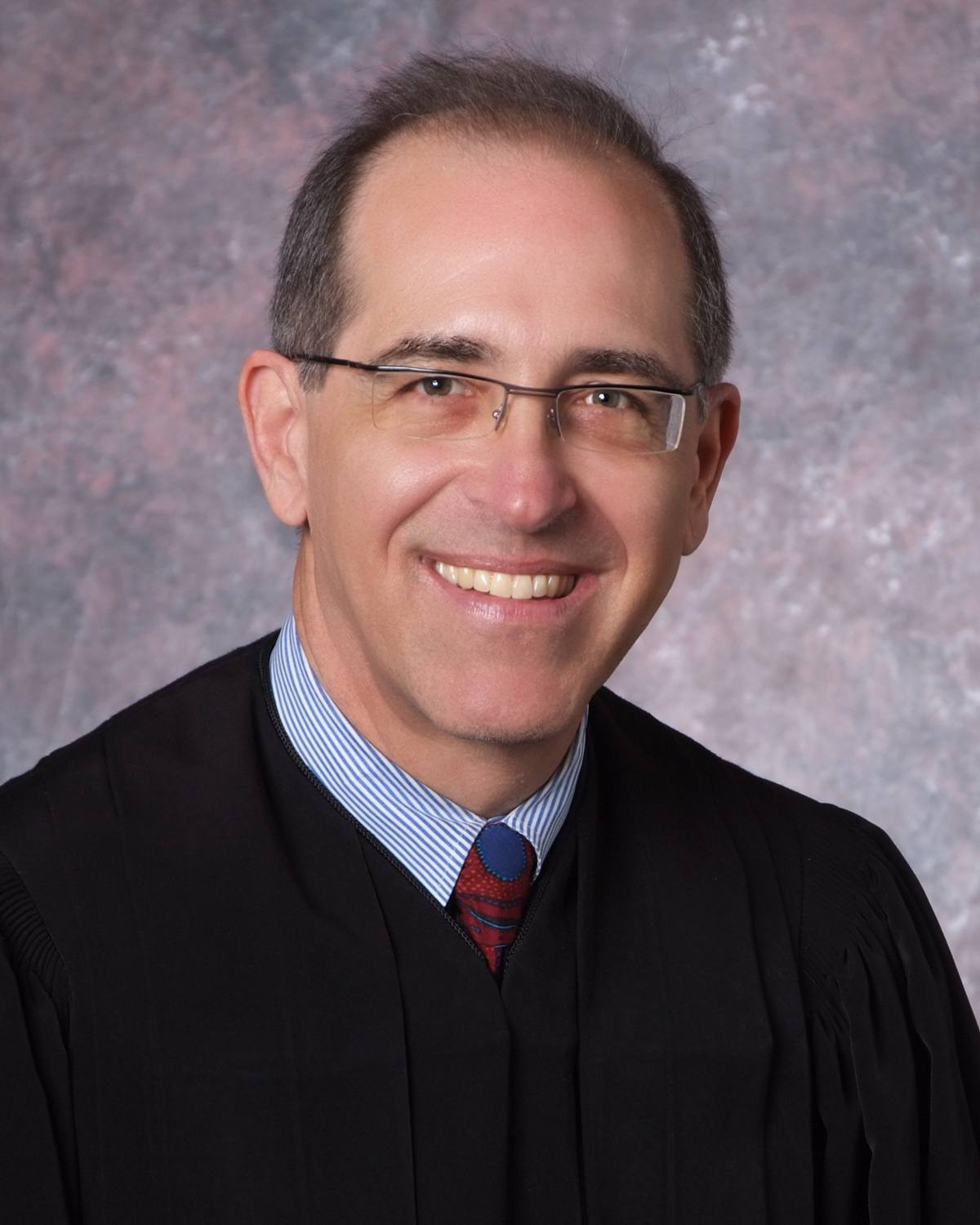 RCHS honored another writer—Judge John H. Guthmann—with a Virginia B. Kunz honorable mention for his article, "Clara Anderson v. City of St. Paul: A Woman's Fight to Save Her Job in the Face of Discrimination," which was also about a determined woman fighting for justice. Guthmann, a Ramsey County District Court judge, uncovered the case by accident.
In the early 1940s, Anderson worked as a bartender at a local hotel until the Saint Paul City Council enacted an ordinance barring women from working behind the bar once men returned from World War II. Rather than lose her job to a man, Anderson went to court. Her battle lasted three years and involved one tenacious lawyer and nine judges. She lost.
According to Guthmann, "Ms. Anderson's case is a great study of our society's struggle with individual rights. It illustrates the historic paradox between the equal rights we teach and value, as engrained in our country's founding documents, and our inability to ensure that equal rights are available to all citizens in real life. It takes a real hero to face the world, paddle upstream, and risk everything. There are many more Clara Andersons out there to find and write about. The public needs reminding that certain risks are worth taking even if it means losing in the short term."
Congratulations to Douglas and Guthmann for their fine work sharing the histories of determined St. Paul women who fought valiantly for justice for themselves and women of the future.
###
________________________________________
FOR MEDIA INFORMATION or IMAGES
For more complete biographical information on these authors and judges, to learn more about the Virginia B. Kunz Award, or to purchase issues featuring winning articles, please visit https://rchs.com/publishing/ or contact the Ramsey County Historical Society, 75 West Fifth Street #323, St. Paul, MN 55102; (651) 222-0701, ext. 5 or editor@rchs.com.
The Ramsey County Historical Society offers public programming for youth and adults through Gibbs Farm: Pathways to Dakota & Pioneer Life and its History Revealed programs; creates and curates exhibitions of historical significance at the Landmark Center and other venues; provides documents and research opportunities at its Mary Livingston Griggs & Mary Griggs Burke Research Center, also in the Landmark Center; manages a large collection of historical artifacts, photos, and documents; and publishes an award-winning quarterly magazine, books, and other publications on the history, people, and stories of Ramsey County.